Prospero Equipment
Prospero Equipment is proud to offer custom made to order brewhouses, brewery equipment and beer tanks.   Made from Stainless steel, using only certified materials, customized to fit your specific brewing requirements.   SK manufactures their equipment using the most up to date techniques and manufacturing standards.   SK is proud to hold certifications and awards for their continued commitment to quality manufacturing to the highest standards.  Complete with automated grinding, fusion welding of metallic materials and polishing of welds and inner surfaces.  Our manufacturer custom designs and constructs the brewery equipment to the highest standards and regulated according to the ISO 9001 and ISO 14001 standards.
BREWERY
Prospero works with the client's vision and defined brewing process to assist in planning and designing small to medium sized breweries.
BEER TANKS
Fermentation and Brite tanks for carbonated products.
Fermentation tanks: ZKX/ZKI
Brite tanks: LTX/LTI
Mini Series Tanks: LMX/LMI and ZMX/ZMI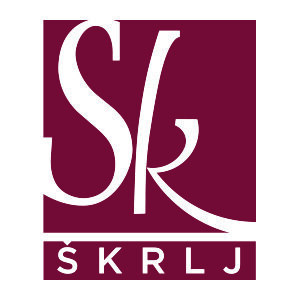 SK
SK started in 1967, as a trade shop where the Škrlj family started making agricultural tools and machines.  In the 1980s, Skrlj (SK) started manufacturing Stainless Steel equipment, mostly for the wine industry.  In 1995, SK moved to a bigger location, expanded their product line to include beer brewing, pharmacy and food industry. SK designs and constructs their equipment with great emphasis in processing, sanitation and maintenance. SK is proud to hold several international awards and certificates for their workmanship and the quality products produced. SK uses modern welding techniques such as TIG welding, laser welded cooling/heating sections (pillow plates) on tank jacket and tank bottom and orbital welded pipes.