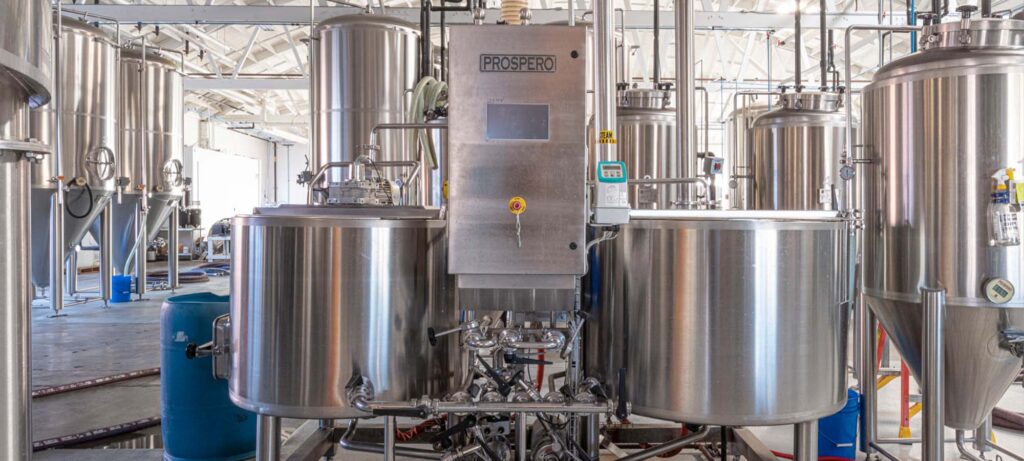 Brewery Equipment With Prospero Equipment 
Prospero Equipment Corporation has been a trusted and reliable choice for commercial brewing equipment and beer brewing supplies since 1972. As a leader in the industry, we are committed to providing our customers with the best solutions available!
With decades of expertise in commercial brewing and fermenting, Prospero Equipment is proud to offer top-of-the-line commercial brewing equipment and beer brewing supplies. Learn more about what you get when you choose Prospero Equipment for all your brewing equipment needs and complete your setup today!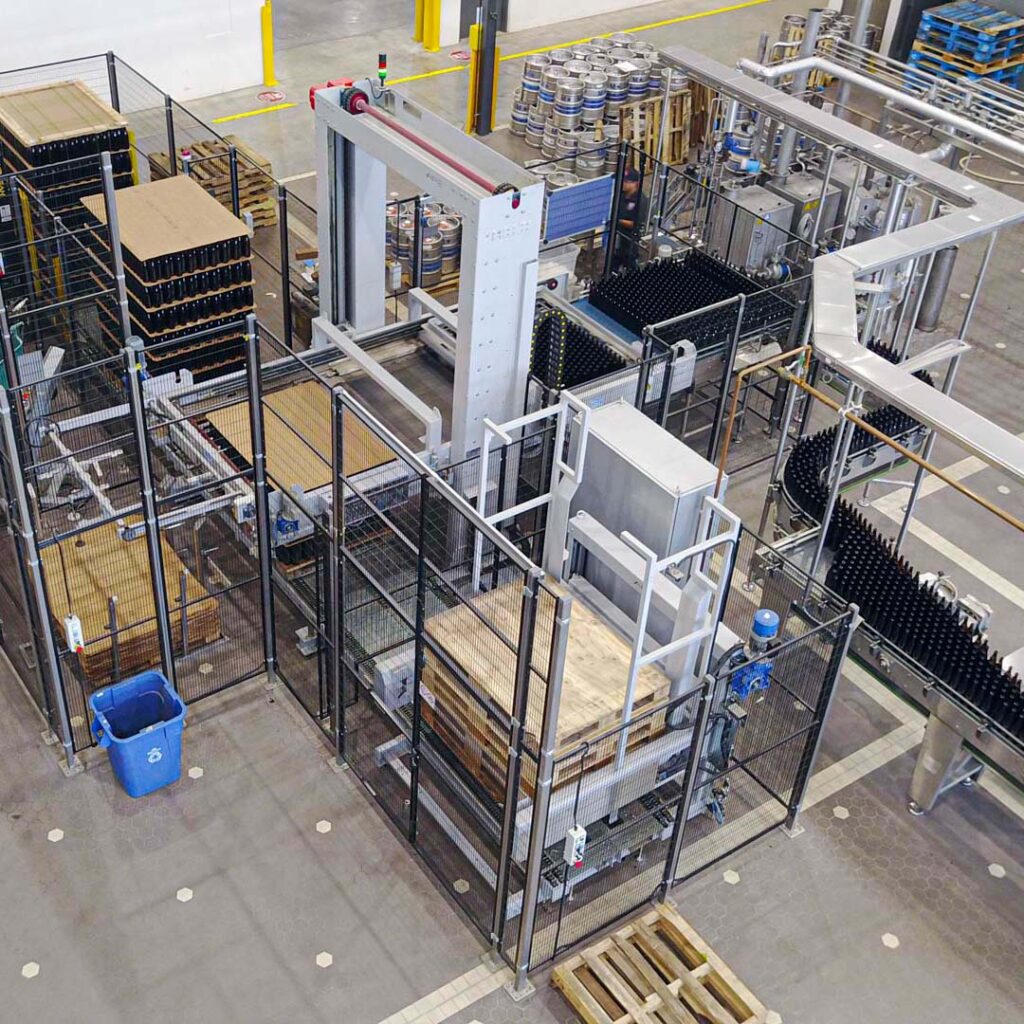 How To Know if You Have the Right Commercial Brewing Equipment
When it comes to your brewery, whether you have a microbrewery or a large commercial brewery, it is essential to have the right brewing equipment to get the job done right.
On top of that, you want to make sure that the equipment is properly sized for your commercial brewery's needs. Too small and you won't be able to produce enough beer; too large and you'll be wasting money on an oversized system. You should also factor in the size of your commercial brewery, the type of beer you're producing, and the specific commercial brewing needs that you have.
At Prospero Equipment, we know that the commercial brewing industry is constantly changing, and it can be difficult to keep up with the latest technologies. That's why you should always turn to a trusted leader in commercial brewing, like Prospero Equipment!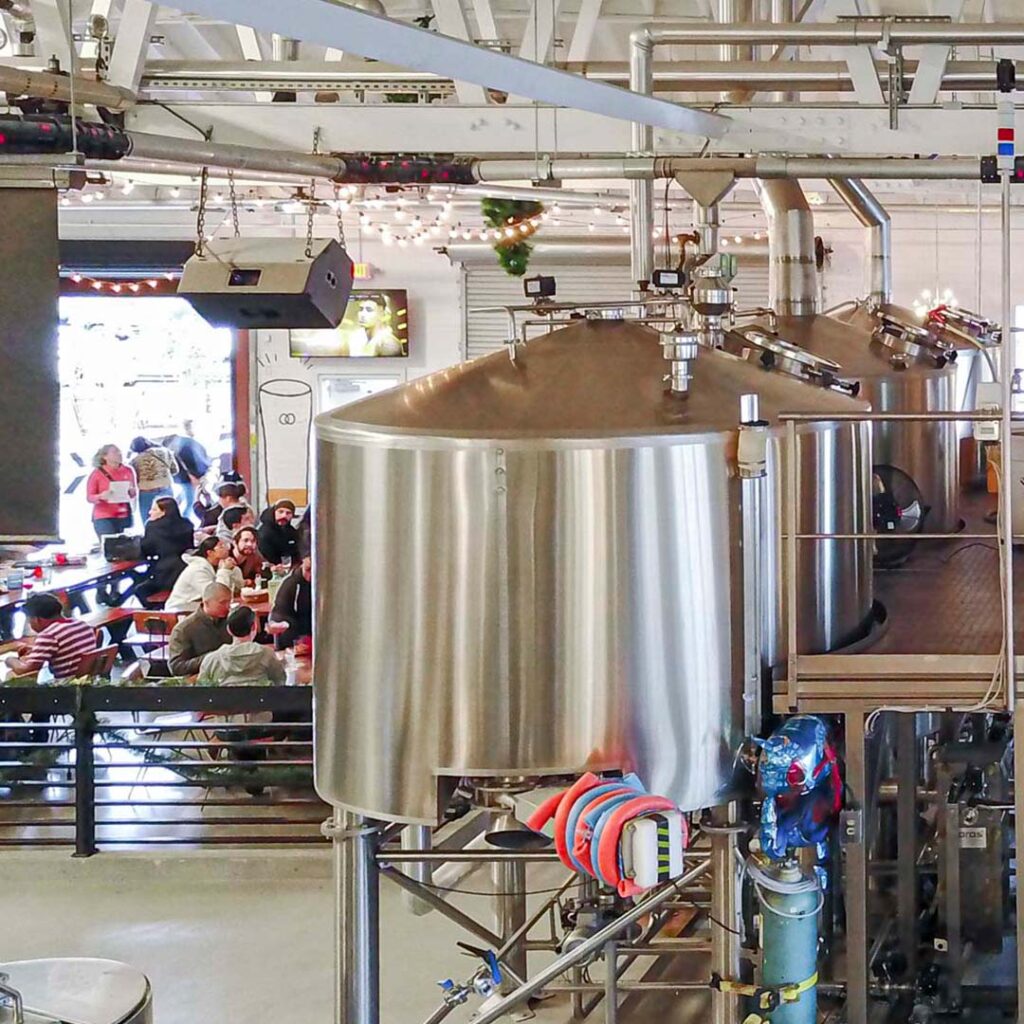 Quality
All commercial brewing equipment from Prospero Equipment is designed with quality, reliability, and performance in mind. Our equipment is built to last and endure the everyday rigors of commercial brewing operations.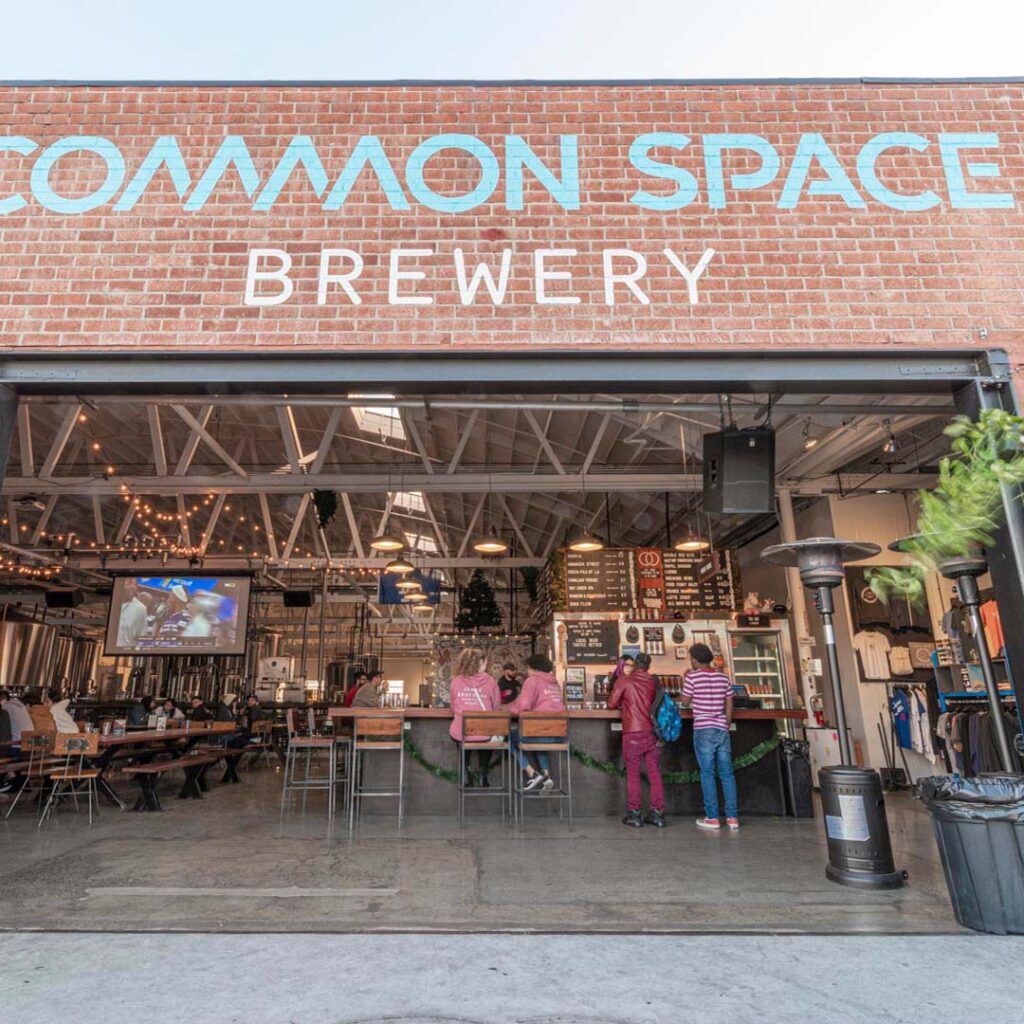 Variety
We offer a wide selection of commercial brewing equipment and beer brewing supplies, including beer tanks, brewhouses, and more. Work with our team of experts to complete your brewery setup with the right beer brewing supplies for you!
Support
If you ever need help troubleshooting or require suggestions on commercial brewing equipment, our knowledgeable staff is available to provide assistance. We understand the importance of having reliable commercial brewing equipment for your brewery and are here to help with any questions or concerns you may have!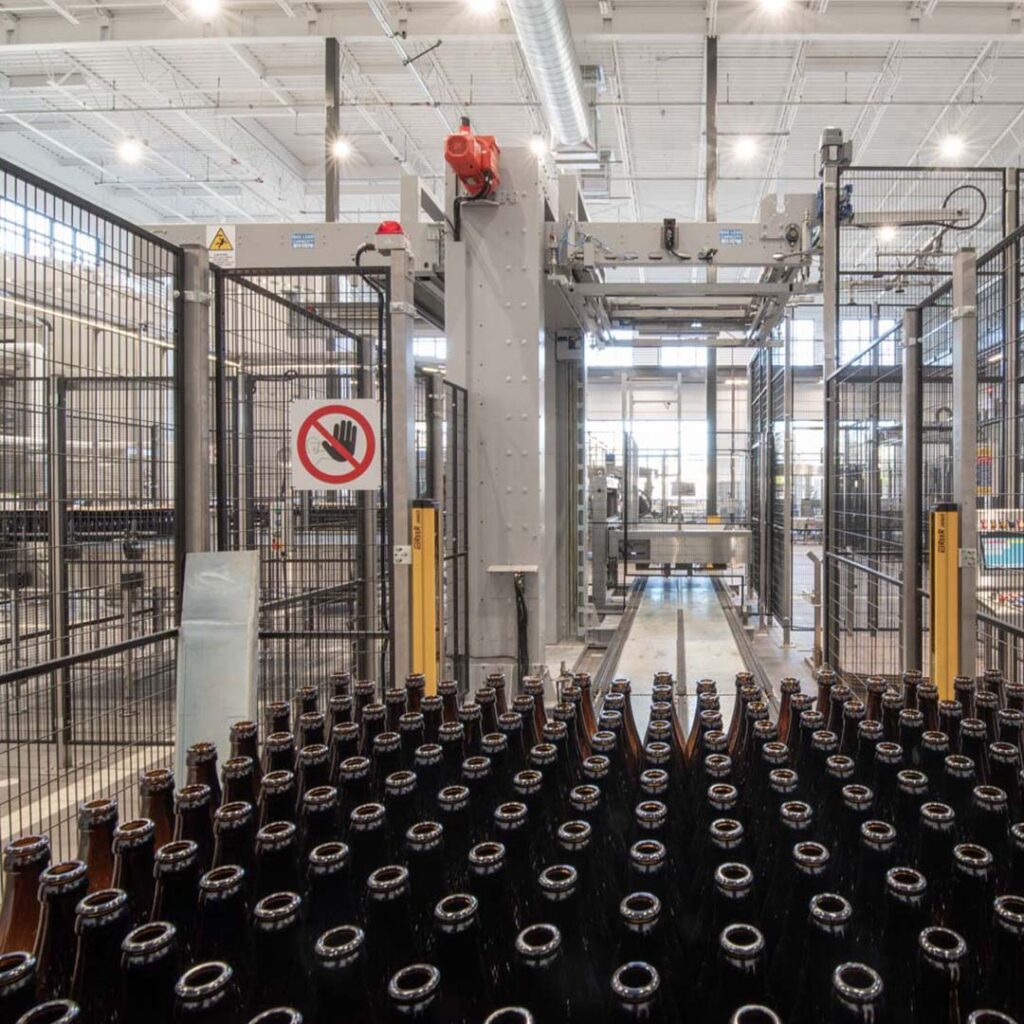 Customization
Whether you need commercial brewing equipment for a large commercial facility, a small craft brewery, or anything in between, we can customize our commercial brewing equipment and beer brewing supplies to meet your unique needs. We will work closely with you throughout the process to ensure you have what you need.
Shop Our Selection of Commercial Brewing Equipment
Prospero Equipment has the commercial brewing equipment you need for your brewery operation. We offer a range of commercial-grade tanks, pumps, and chillers to ensure that your system is running at peak efficiency. Whether you are looking for large commercial vats or smaller fermenters, Prospero Equipment Corporation has you covered. Take a look at the selection of brewing equipment we have available and contact us with any questions you might have!