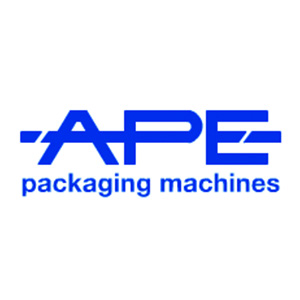 General Details
Documents
General Details
Case sealing machine CH 1300
The case sealer automatically folds case top flaps and seals them with hot glue. CH 1300 HM has a simple and sturdy structure made in stainless steel AISI 304. Case transfer is performed by two mechanical devices, powered by brushless drive motors, which ensure a perfect square shape of the case through sealing operations.
MACHINE CHARACTERSITICS:
• Pacer-belt case transfer that feeds and spaces cases.
• Brushless drive motors power case transfer.
• Top flaps sealing by compression device while the case is stopped, provides firm compression to ensure proper hot melt bonding of all cases.
• Adjustment for most case sizes may be completed without change parts, by using hand turnwheels with graduated scale.
• ITouch-screen operator panel simplifies the implementation of all operations and displays the alarms.
• Nordson Hot Melt applicator with gun at 4 nozzles and glue heating timer programmable before starting of bottling line working.
• Aluminium frame safety guard and panels in extruded metacrylate material.
• Optional special version to work élite case with dual long flaps.
Output up to: 1000 cartons/hour – 6,000 bottles/hour
Documents