BARISON DISCONTINUOUS DISTILLATION STILLS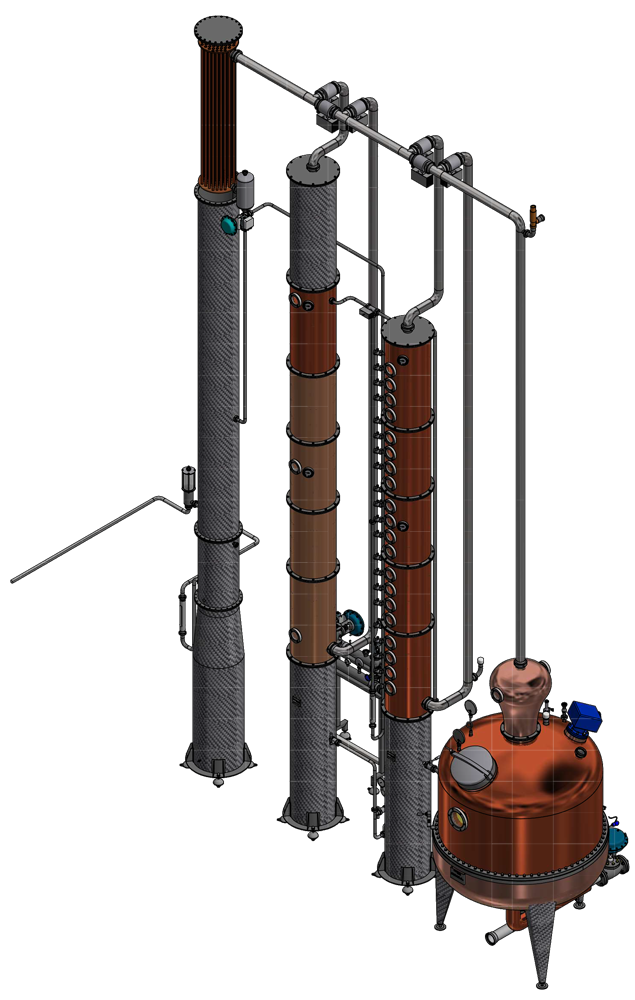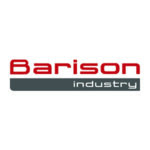 General Details
Documents
General Details
Discontinuous Distillation Stills

Barison Industry discontinuous distillation stills are for the distillation of products such as: wine, musts, fruit purées and other fermented substances. Designed for the production of individual batches of small to medium quantities of distillates with a highly aromatic profile. Stills are equipped with an integrated raw material heating system.
The Barison discontinuous distillation stills are designed to provide customers who want a still that is precise and simple to use. They are equipped with all the necessary instrumentation and are designed according to customers requirements, creating a unique and personalized product.
Our distillation supplier has over 60 years experience in developing customized stills that are works of art.
Barsion Industry discontinuous distillation stills allows the distiller to obtain products of the highest quality and maintains the characteristic aromas of the distilled raw material. The still's are equipped with all the necessary instrumentation (manometers, thermometers and alcoholometers), manifolds and valves positioned for the operator.
The distillation pot still can be equipped with automated heating with either electric or with steam.
Documents