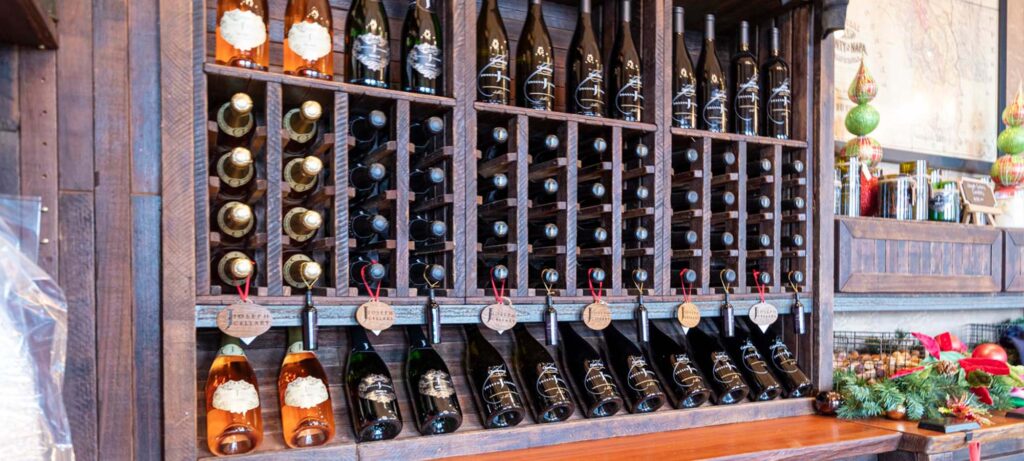 Distilling Equipment With Prospero Equipment
Proper distilling equipment is essential to producing high-quality spirits and liqueurs. Having the right distillation stills, commercial distilling equipment, and other necessary tools will ensure that your product is of the highest caliber.
Prospero Equipment Corporation is committed to providing you with the best commercial distillation stills and superior customer service to our valued clients. Work with our team to find the best distillation stills for your business and learn more about our available equipment!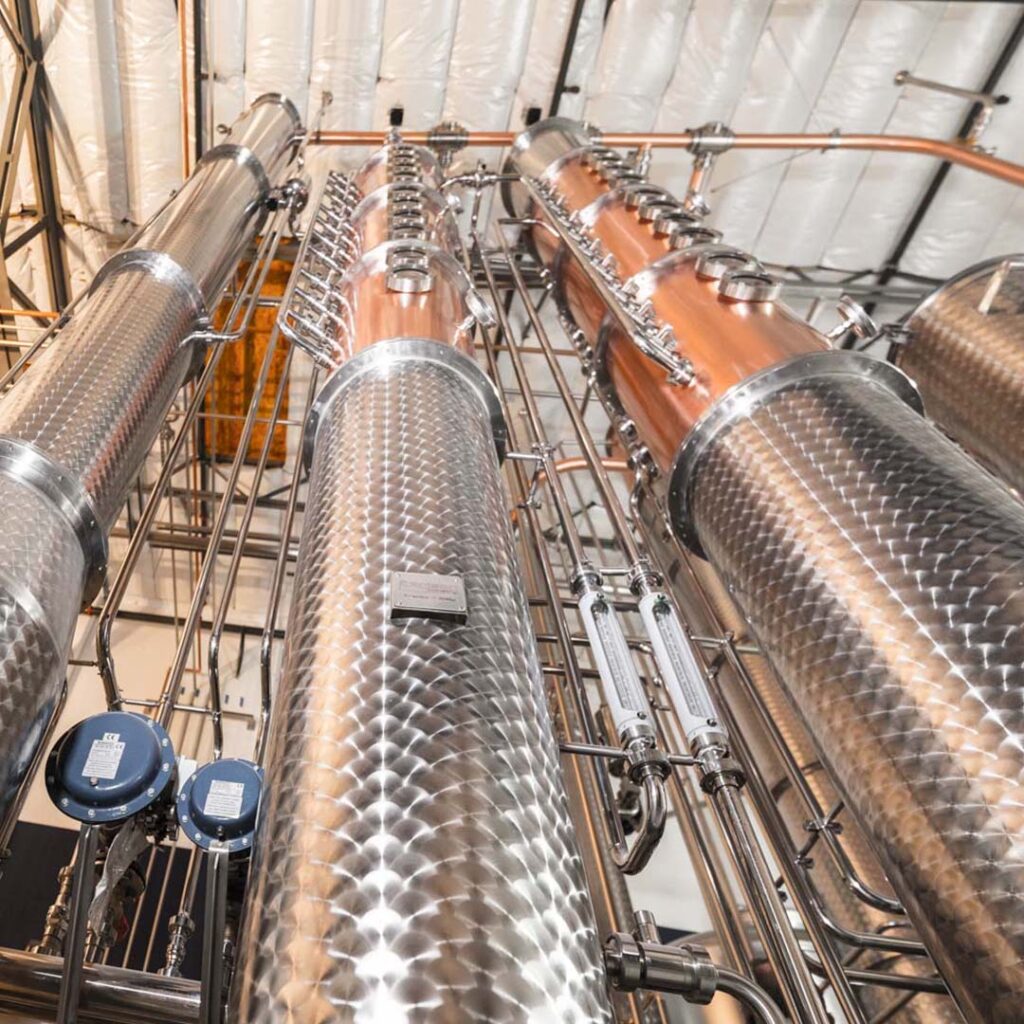 Distillation and Using the Right Distillation Stills 
Distillation is a process in which alcoholic beverages are produced by separating the components of their mixtures. This distilling process involves heating the liquid until it evaporates and then collecting the vapor, which is condensed back into liquid form. Distillation requires specialized distillation equipment to ensure that the distilling process is done in a controlled and safe manner.
The distillation equipment is an important part of the distilling process and it is necessary to have the best distillation stills. Instead of purchasing distillation equipment from different sources, Prospero Equipment offers complete distilling solutions that are tailored to the specific needs of its customers.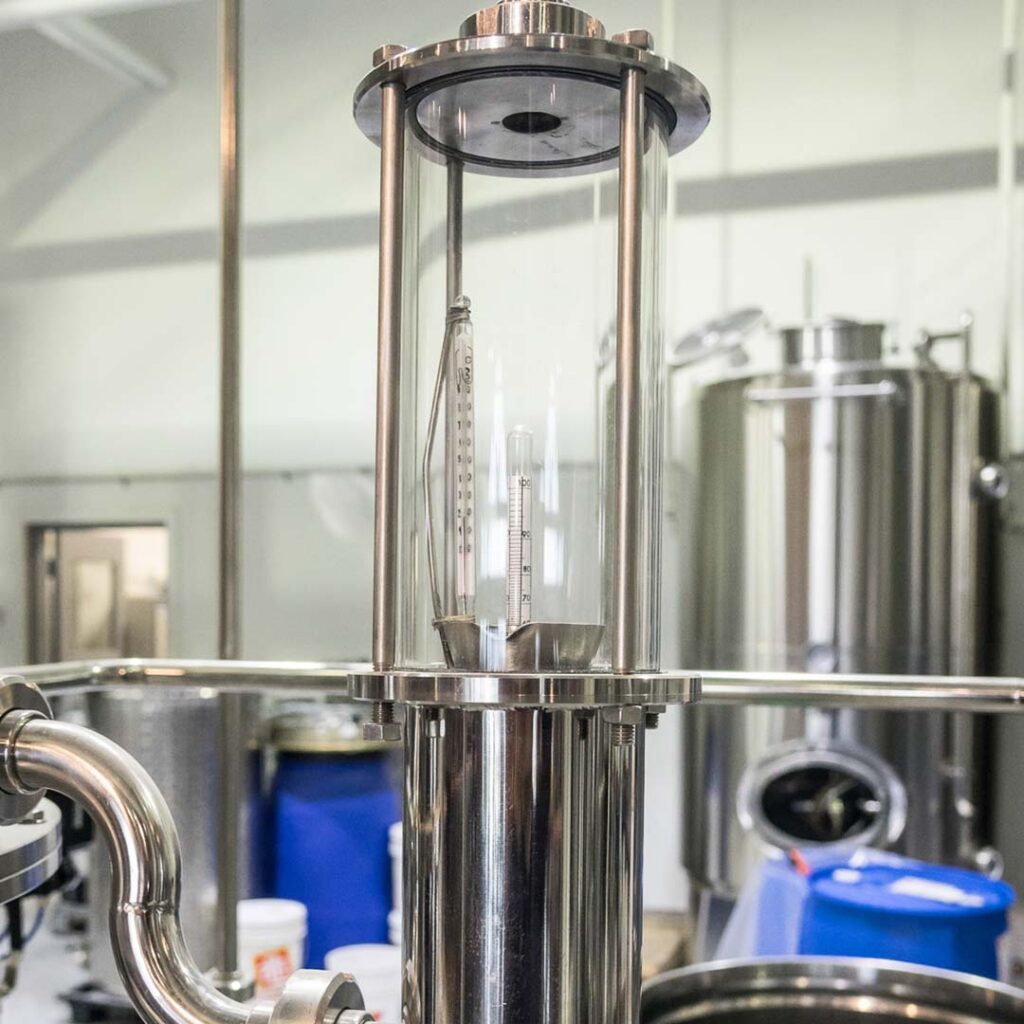 Safety
We take safety seriously and ensure all our distilling equipment is up to date with the latest safety standards. Our team of experts inspects each product before it leaves our warehouse, so you know it will be reliable and safe.
Quality
All our distilling equipment is made from high-quality materials that are designed to last. Our team of experts ensures each piece is assembled and inspected with precision and accuracy to guarantee the highest level of quality and performance.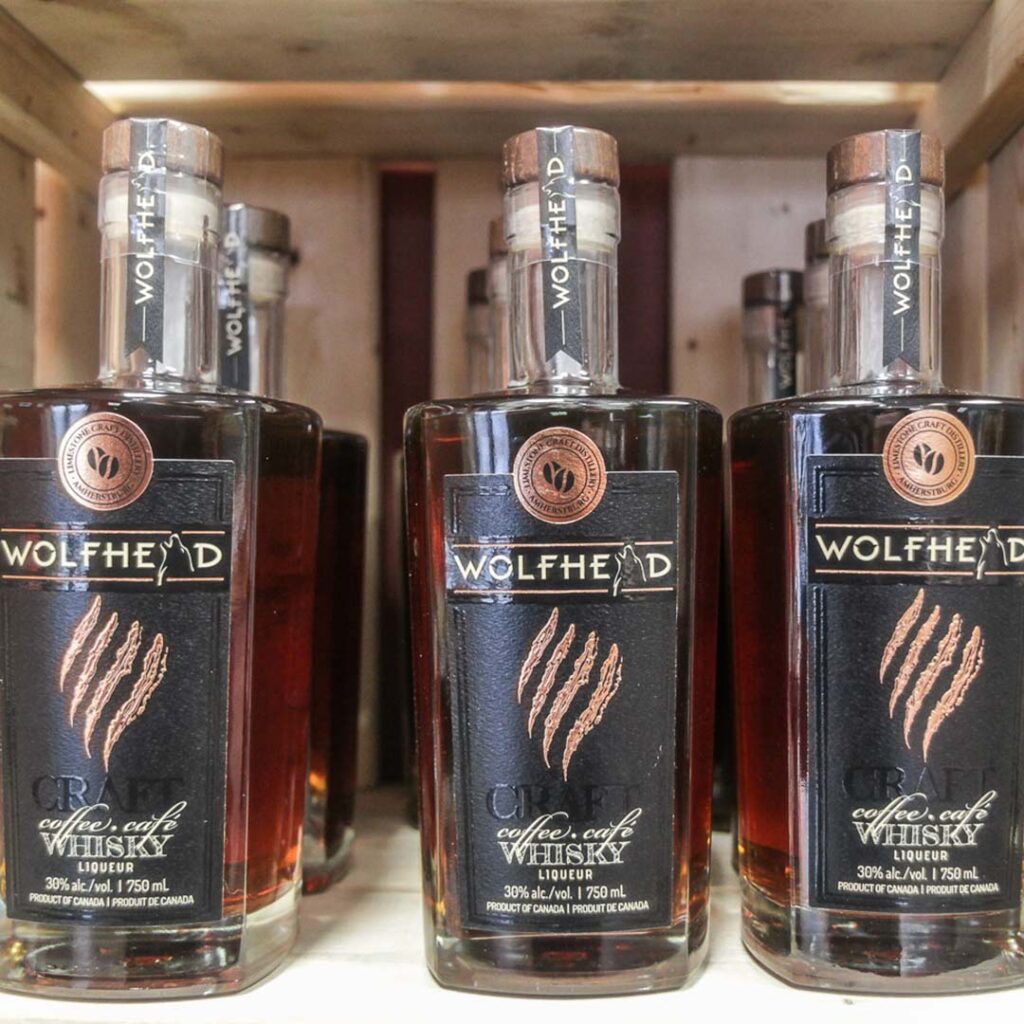 Efficiency
Our distilling equipment is designed for maximum efficiency and output, so you can be sure your stills will produce a consistent product every time. We provide detailed instructions on how to operate each piece of equipment, as well as advice on the best techniques to get the most out of your distilling.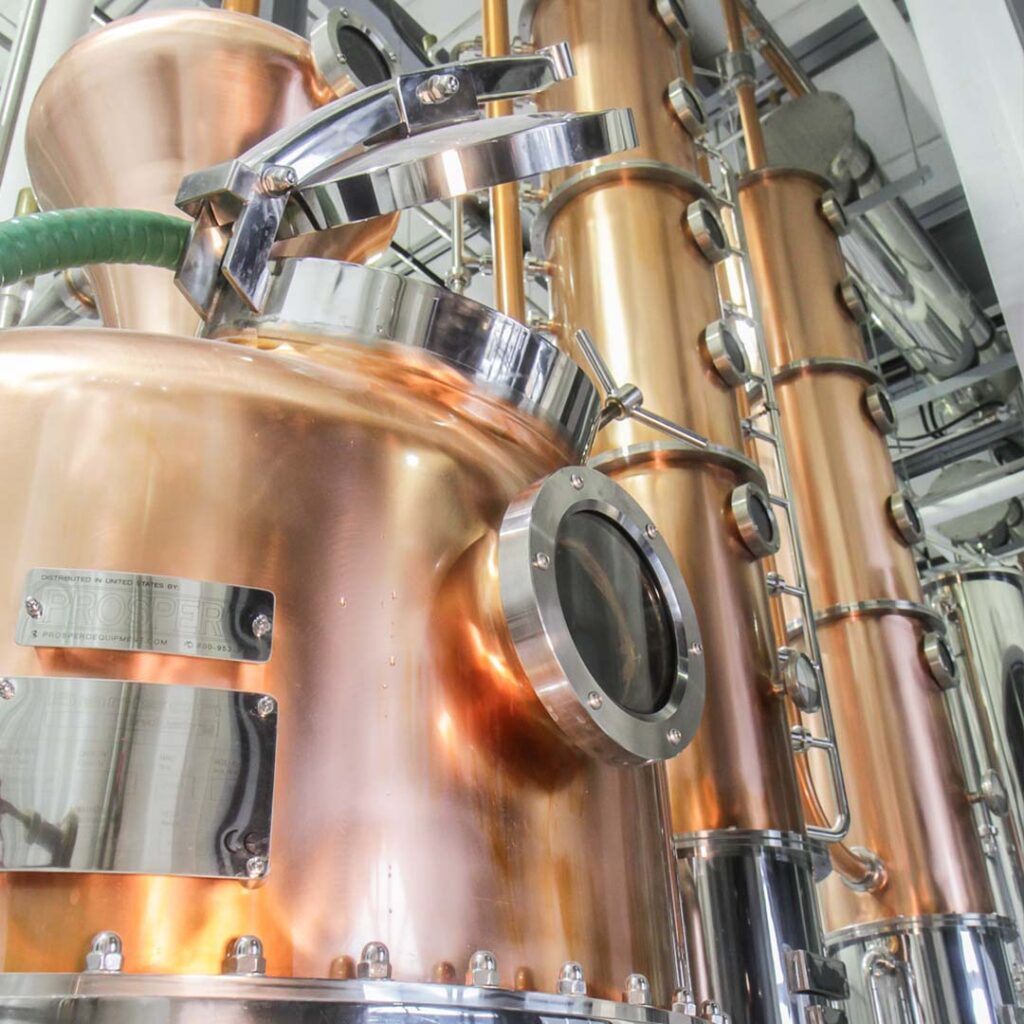 Durability
Our distilling equipment is designed and manufactured with durability in mind, so you can be sure it will last for years to come. We use only top-quality materials that are built to withstand regular use and wear and tear, so you can be sure your investment will be worth it.
Shop Commercial Distilling Equipment at Prospero Equipment!
At Prospero Equipment Corporation, we stand by our commitment to providing the best distilling equipment solutions for a wide range of clients. Whether you are looking for commercial distillation stills or just need some advice on how to get the most out of your distilling, order commercial distilling equipment from us today! We have a wide selection of commercial distilling equipment, in addition to equipment for wineries and breweries, available. Shop now!