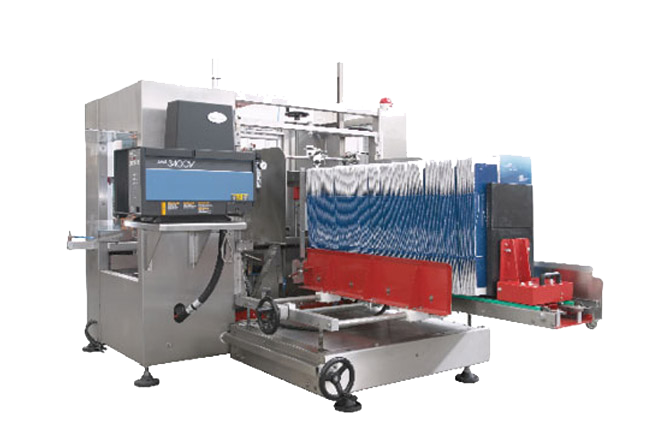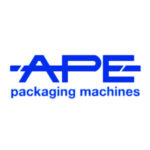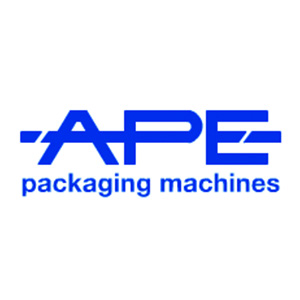 General Details
Documents
General Details
Case erecting machine FORM 1200
Fully automatic case erecting machine which shapes American type cartons and seals bottom flaps by Nordson hot melt gluer (HM version) or by adhesive tape (NS version).
FORM 1200 HM/NS is a sturdy and simple to use machine.
Quick format changeover is secured thanks to simple and practical adjustments on graduated scales by hand- wheel. Complete with sealing unit of bottom flaps by adhesive PVC tape in NS version.
The HM version includes Nordson hot melt gluer and case pressing devices (available also for cartons with pre-glued partitions).
In less than 2 m2 the machine produces up to 900 cartons/h with max dimensions 460mm. Its cases store unit has standard capacity of 80 cartons and of 180 cartons when supplied with the additional unit.
The machine frame and all its parts in contact with the cartons are made of AISI 304 stainless steel. Special version machines are available to erect the "elite" carton for lying bottles packaging.
Output up to: 900 cartons/hour – 5.400 bottles/hour
Documents