Over 50 Years Of Experience In The Beverage Industry
At Prospero Equipment our customers are at the center of everything we do, we strive to make their jobs easier and successful at the same time.  Our goal is to create customer focused solutions that are durable, intelligent and easy to use.
Prospero Equipment offers customized, turnkey solutions for Wineries, Distilleries, Breweries and other facilities, including but not limited to:  Presses, Tanks, Brewhouses, Filtration systems, Pumps, Bottling Equipment, Labeling Equipment, Automated Final Packaging, Kegging lines, and much, much more.
All of Prospero's equipment manufacturers produce the highest quality equipment and are manufactured in Europe.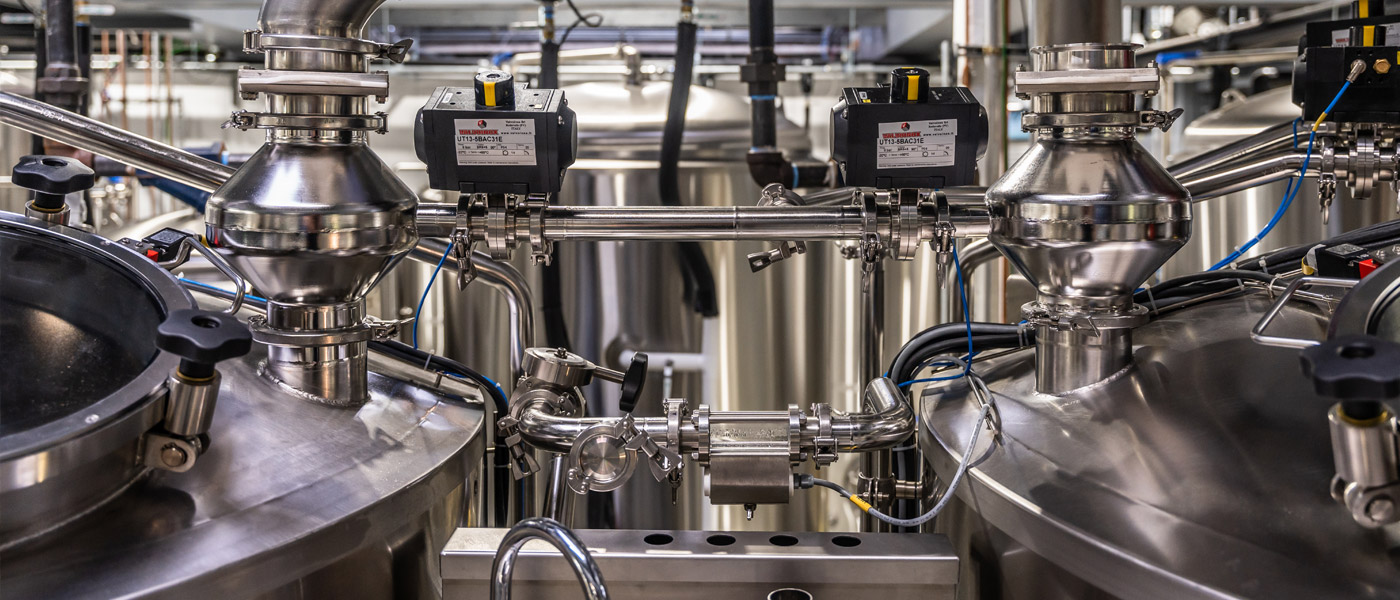 Complete packaging and palletizing equipment dedicated to the beverage industry. We offer a wide range of semi-automatic to fully automated packaging equipment to tackle both small and large operations.
Customized filling machines for still, carbonated, spirits and viscous liquids to aid a range of craft beverage industries in the efficiency of their production. From wine and spirits to kombucha and energy drinks, we have filling equipment to meet your operation's needs.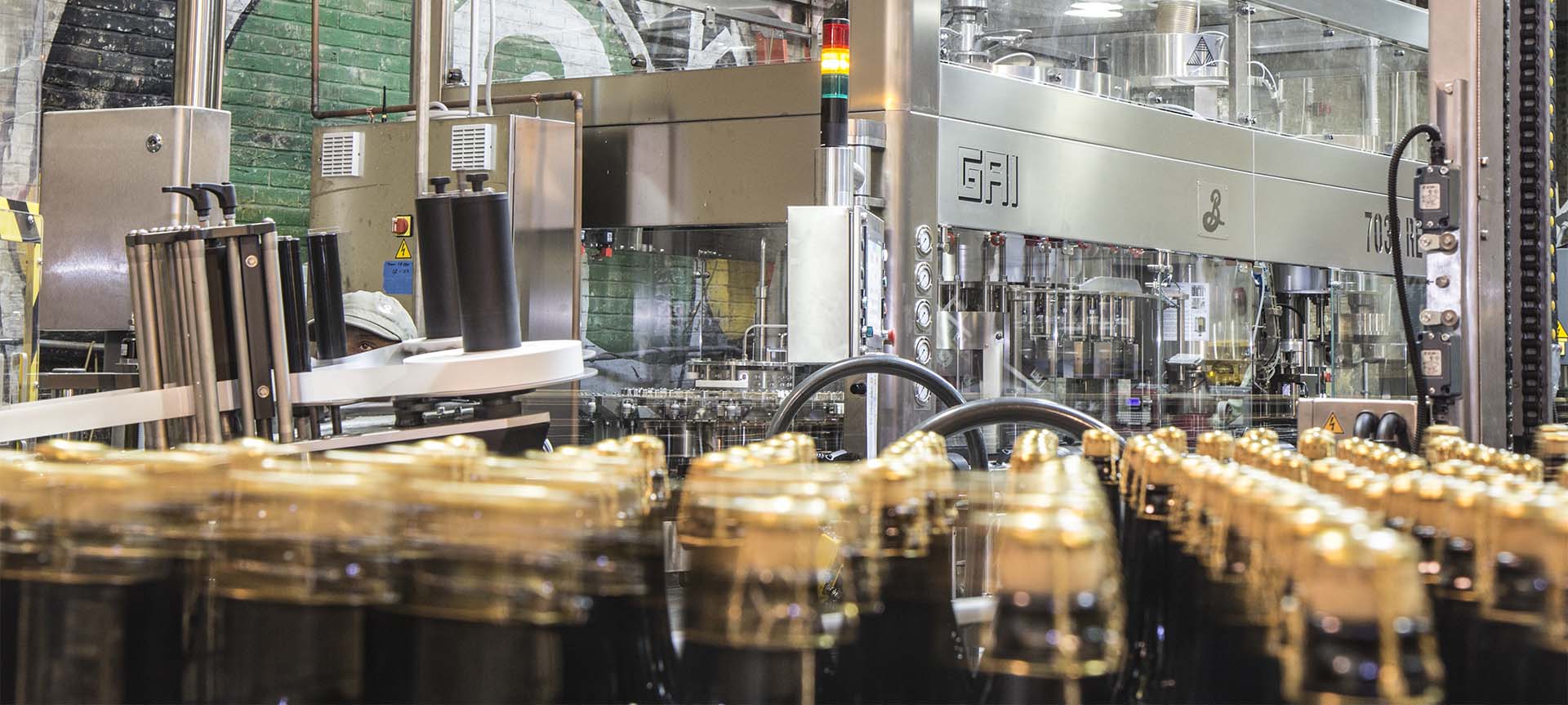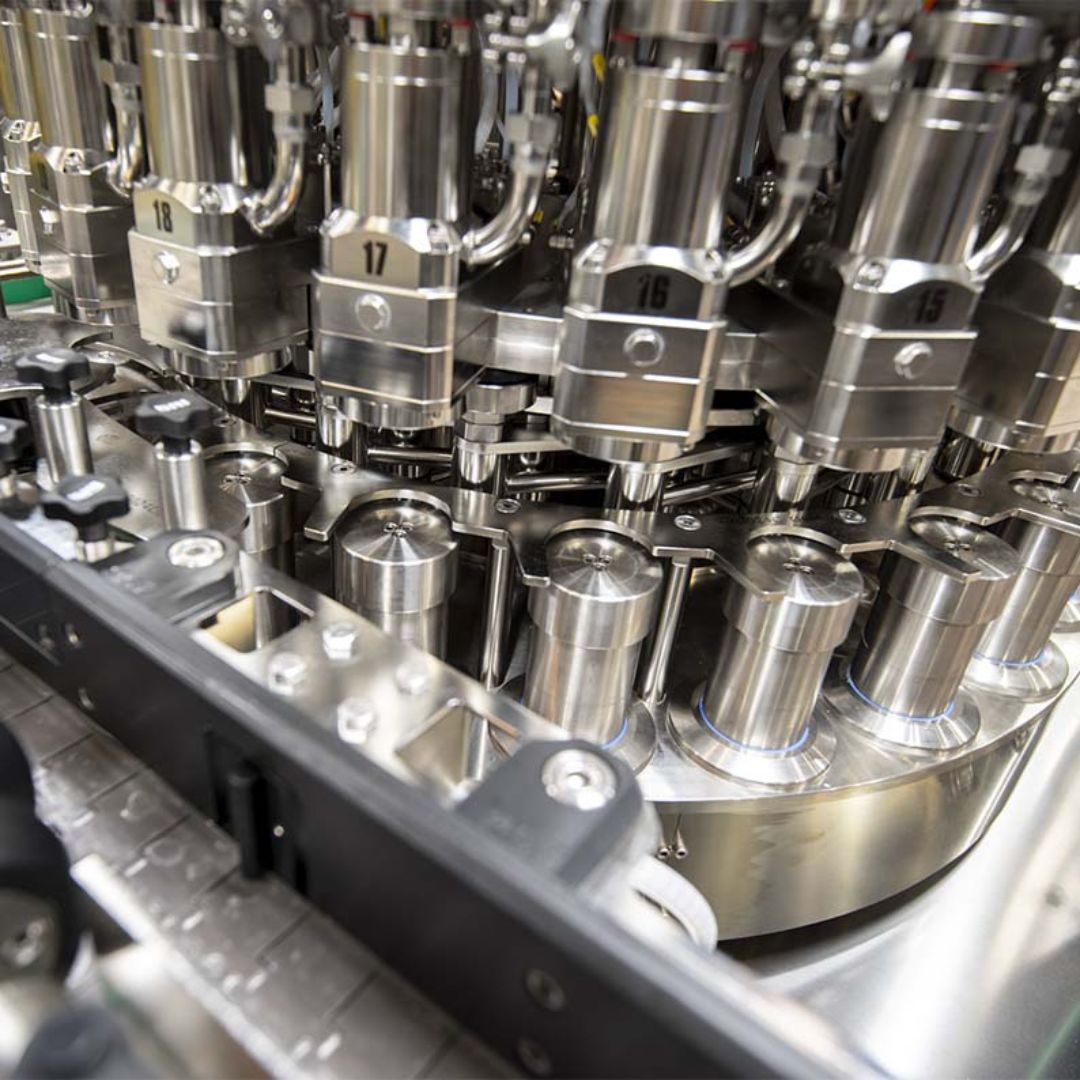 Prospero Equipment offers both GAI self-adhesive and Makro glue labelling machines that have production speeds ranging from 1,000 to 50,000 bph. Learn more about which select models are the right fit for your line of bottles and cans.
Prospero Equipment / SK MB 15 HG 4 vessel Brewing System.
The craft beer industry is growing rapidly, with no signs of slowing down. With more and more people discovering…
We're here to make the process easier, with industry-leading equipment that can take your beverage business to…
Prospero is proud to work with and support a wide variety of wineries, breweries, and distilleries, as well as other beverage producers across the United States, Canada and Mexico.