Providing Solutions to Expand Your Dreams
Professional Equipment for Wineries, Breweries, Distilleries and more...
Prospero Equipment Corporation and our affiliated manufacturers offer a wide range customized solutions to processing and packaging equipment for the beverage industry.   We look forward to the opportunity to work with you and provide innovative solutions for your facility or future projects.
Prospero Equipment has two fully stocked parts departments along with support staff, located on both the East and West Coasts of the United States to keep your business moving.
Prospero Equipment has a full technical service division. Technical service provided by remote servicing, telephone, email, live conference or on site technician.
Prospero Equipment sales staff is able to provide expert knowledge and the many different equipment solutions available.  Our sales staff is able to provide immediate consultations and preliminary proposals for future budgets and projects at hand. 
Prospero Equipment provides detailed engineered drawings of our equipment into your facilities designated footprint.  By taking into account the logistical flow of operations within your facility, allows for precise installation.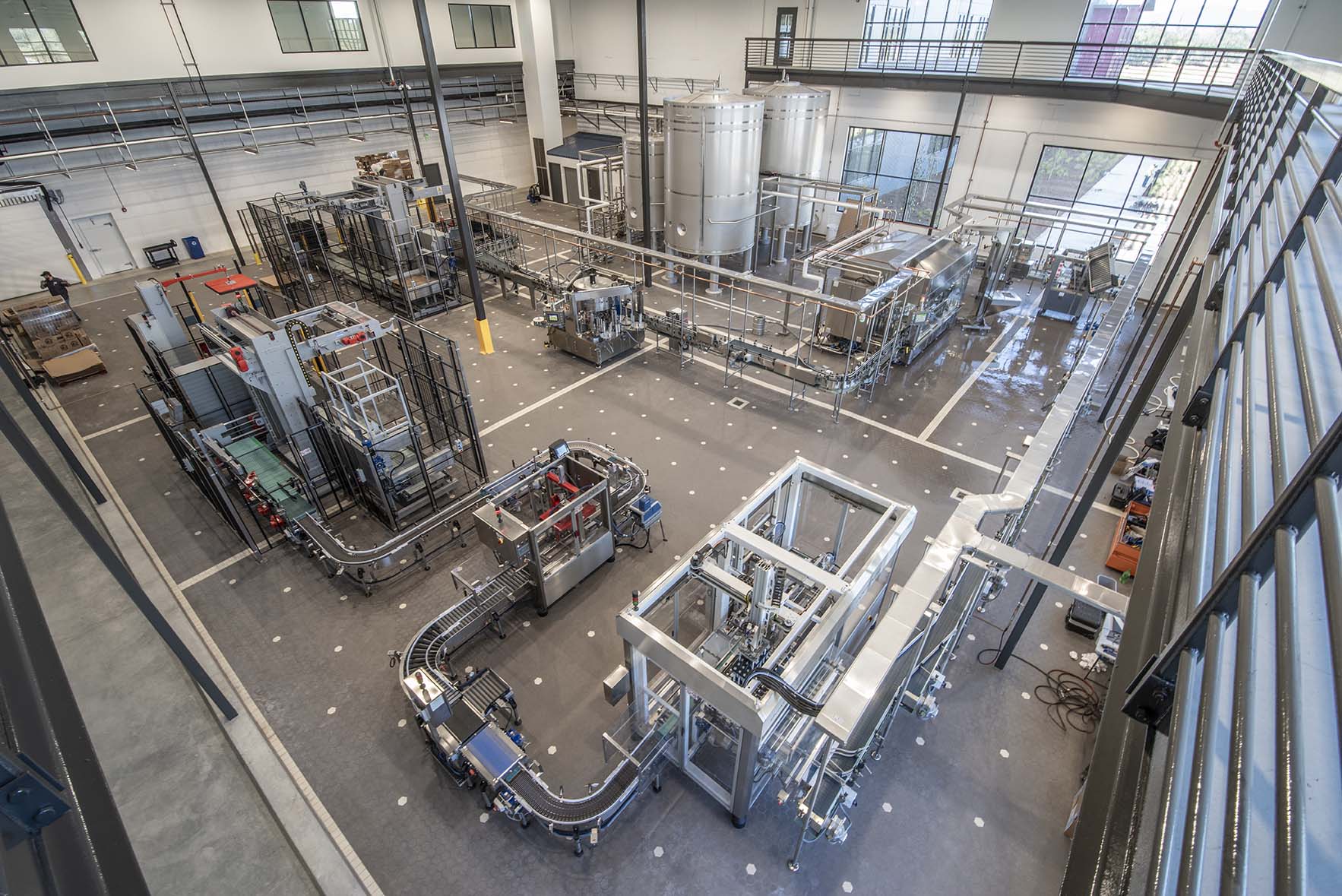 Over 50 Years Of Experience In The Beverage Industry
At Prospero Equipment our customers are at the center of everything we do, we strive to make their jobs easier and successful at the same time.   Our goal is to create customer focused solutions that are durable, intelligent and easy to use. Prospero Equipment offers customized, turnkey solutions for Wineries, Distilleries,
Breweries
and other facilities, including but not limited to:  Presses, Tanks, Brewhouses, Filtration systems, Pumps, Bottling Equipment, Labeling Equipment, Automated Final Packaging, Kegging lines, and much, much more. All of Prospero's equipment manufacturers produce the highest quality equipment and are manufactured in Europe. Prospero is proud to work with and support a wide variety of wineries, breweries, distilleries along with other beverage producers across the United States, Canada and Mexico.
Meet A Few Of Our Clients