SEMI-AUTOMATIC DEPALLETIZER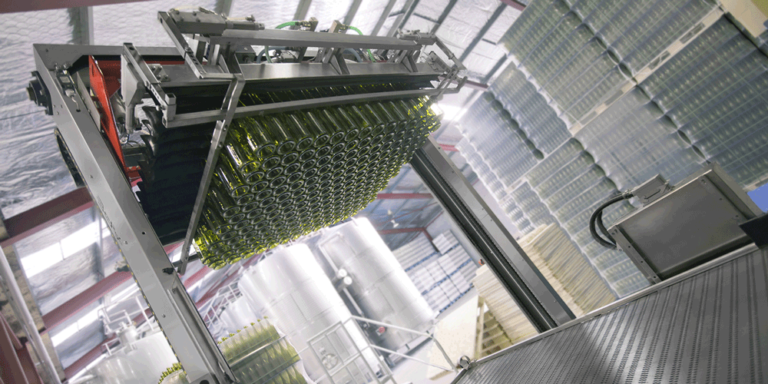 Production speeds up to 6,000 bph
The semi-automatic depalletizer depalletizes containers from pallet to conveyor line.
Providing the customer with efficiency, a compact design and precise controls.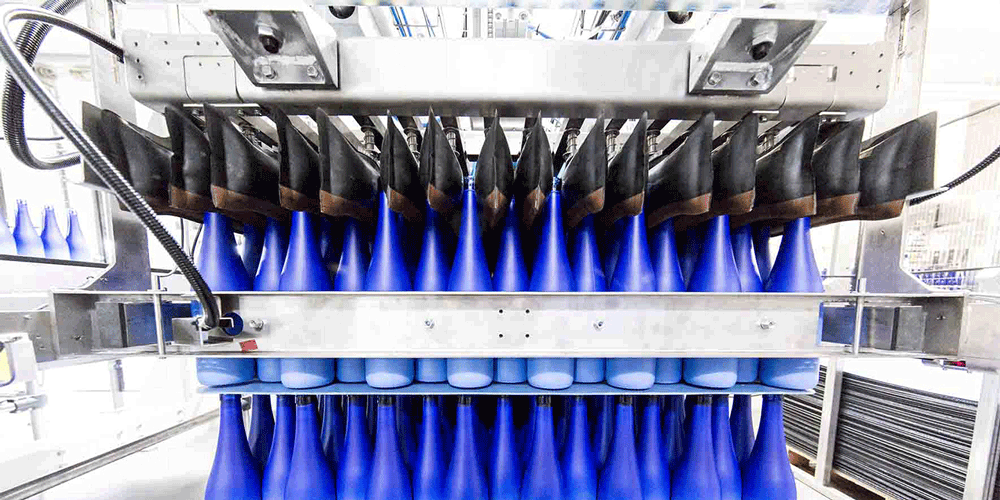 Production speeds up to 9,000 bph
The automatic depalletizer offers high speed depalletization and the flexibility to use different container designs.   The reduced footprint of the depalletizers allows them to fit easily in spaces where traditional machines on the market are not able.
AUTOMATIC SWEEP STYLE DEPALLETIZER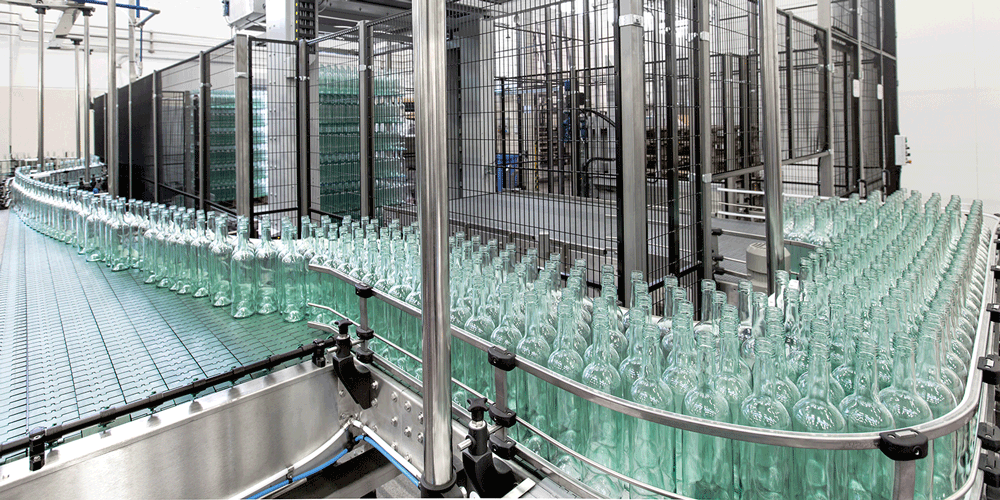 Production speeds up to 12,000 bph

The automated sweep style depalletizer, designed for dependable and durable multiformat container depalletization at high production speeds.