For over 50 years Prospero has been a leading supplier of winery equipment throughout North America.   We specialize in carrying the best wine equipment from processing grapes to final product packaging for small and medium sized wineries. Working together with our customers and our manufacturers we are able to meet the demands of an evolving marketplace.  
Prospero strives to create customer focused solutions that are durable, intelligent and easy to use. Prospero's success is due to our strong commitment to customer service and high quality equipment manufactures. We are committed to assisting our customers in maintaining the lifetime of their machines effectively and efficiently.    
GRAPE PROCESSING EQUIPMENT
Dosing vibrating tables, sorting tables, belt elevators, Crushing/Destemmers, Mono pumps
WINE TANKS
Fixed and variable capacity white and red wine tanks, sparkling wine tanks and stackable tanks. Concrete egg wine tanks, fermenters with automated pump-over, punch down and seed removal options and much more.
WINE PRESSES
Pneumatic presses: L, M and X Series
PUMPS
Pumps to transfer must, wine and other products: Peristaltic pumps, impeller pumps, air pumps, must pumps, mono pumps & single screw rotor pumps and many more.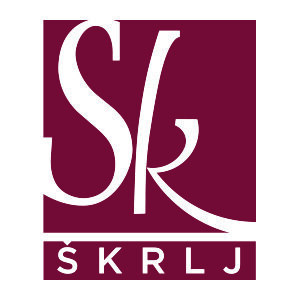 SK
SK started in 1967, as a trade shop where the Škrlj family started making agricultural tools and machines.  In the 1980s, Skrlj (SK) started manufacturing Stainless steel equipment mostly for the wine industry.   ŠK designs products based on their winemaking experience, incorporating the  customers' requests as well as new emerging trends.  SK is proud to hold numerous certifications and awards for their continued commitment to quality manufacturing at the highest standards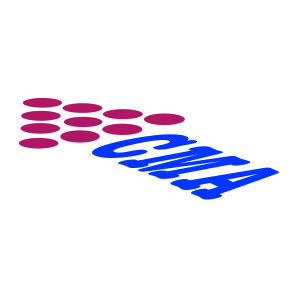 CMA
CMA started in 1982, bringing together its founding members previous experience with other leading companies in the wine industry.  CMA has always specialized in easy to use winery processing equipment with intelligent design for small and medium size wineries.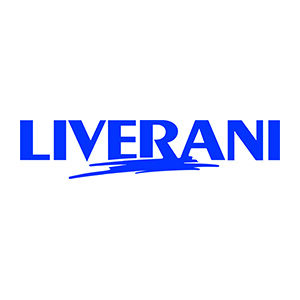 LIVERANI
Liverani started in the 1950's, manufacturing and exporting pumps all over the world.   Their pumps are produced according to the CE standards and use high quality materials.   Liverani's advanced pump technology combines performance with easy maintenance and a wide range of product applications.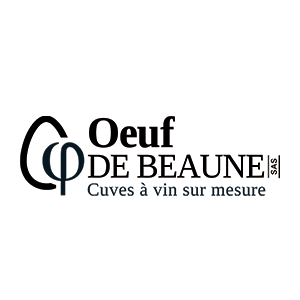 OEUF DE BEAUNE
Founded in 2016 by Virginie Fournier and Marc Nomblot, the Oeuf de Beaune company specializes in handcrafted concrete tanks.   Proudly handcrafted in France, using only spring water, clay-based cement, Loire sand and Burgundy gravel.  For fermenting and maturing wines, the concrete egg tanks provide a natural insulator for stabilizing the temperature gradually.  Suitable for all types of wines the concrete eggs tanks are a mix of ancient and modern winemaking techniques.
Prospero carries filtration equipment: D.E., Plate and Frame filters.